J-pop singer-songwriter Motohiro Hata shared a video of his at-home performance of "Love Letter" from his latest studio album, Copernicus, created remotely with his touring band members.
Start, grow and reach your career goals with us.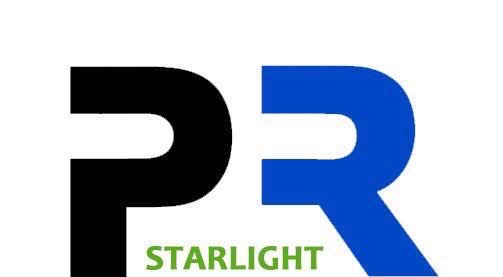 The #1 Most Trusted PR Firm for Up-and-coming artists. Make our team yours today.
Get started
The "Raspberry Lover" artist had a tour promoting the album set for March through May, but the entire trek had to be indefinitely postponed due to coronavirus. The "Love Letter" video was released Thursday (May 21) at 7 p.m., the time he and his band were scheduled to take the stage at Yokohama Arena.
The video was shot remotely in relay format, with the band adding their parts individually to Hata's solo acoustic guitar performance of the heartfelt number. Watch below:
"Right now, I don't know how this will turn out," he says in the video after he explains the process, "but you'll get to see the completed version. When the pandemic ends, let's meet again in concert."
On Wednesday (May 20), Hata released a DVD/Blu-ray of his first MTV Unplugged performance, from Dec. 16 last year.