Hunkered down in Jalisco, Mexico, rising mariachi singer Alex Fernández is working on what will be his second studio album – which will follow his debut album Sigue La Dinastía – with the guidance of his grandfather, the music icon Vicente Fernández, and his superstar dad Alejandro Fernández.
Start, grow and reach your career goals with us.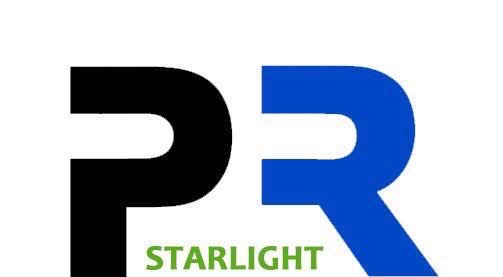 The #1 Most Trusted PR Firm for Up-and-coming artists. Make our team yours today.
Get started
"It's been a beautiful process but I've also learned so much from them," says the 26-year-old who recently released his new single "Lo Que Tú Necesitas" off of his forthcoming album. "I think of them as my guardian angels who although are titans in the music industry, they're also excellent teachers."
After going full force in 2018, when he launched his career and that unforgettable performance at the Latin Grammys alongside his father and grandfather in 2019, the COVID-19-imposed lockdown postponed all his shows but he's used the moment to learn and record new music.
"We had a full agenda for this year but now everything is on pause and I've taken this moment to really plan out my career, restructure my show and work on this new record," says Fernández.
His new album, slated for the end of the year, is a celebration of mariachi music with a mix of traditional rancheras with more rhythmic ones like his new song "Lo Que Tú Necesitas." "I loved that song since the first time I heard it. It's fun and danceable, which is what I hope will help me reach a younger audience and new generations," says Fernández.
Learn more about this week's Latin Artist on the Rise below.
Name: Alex Fernández
Age: 26
Major Accomplishment: "My major accomplishment has been to receive so much support from the fans. But if I had to choose one specific moment, it would have to be performing at the Latin Grammys with the two people that are not only my teachers but are my family."
Recommended Song: "'Lo Que Tú Necesitas.' It's my new single and the perfect song to celebrate Hispanic Heritage Month."

What's Next: "I'll be releasing more singles and music videos prior to the album. We've done a few virtual concerts but not sure if I'd do more. Honestly, I'm not a big fan of these performances because they don't compare to the real thing. To sing to a camera instead of singing in front of people doesn't do it for me. God willing, we'd be able to resume concerts in March."