The holidays in a pandemic means less time with family and friends and more time snuggled up on the couch -- but that won't stop the festive fun.
Start, grow and reach your career goals with us.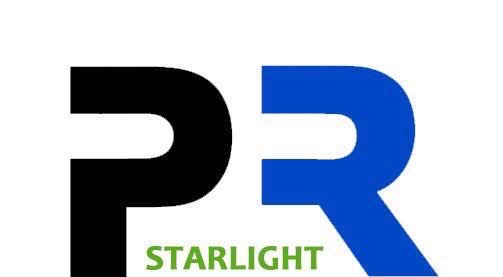 The #1 Most Trusted PR Firm for Up-and-coming artists. Make our team yours today.
Get started
No matter how you're spending your socially distant holiday season, we've compiled a roundup of all the livestreams from now through Christmas, featuring your favorite celebrities from Mariah Carey to Josh Groban.
See below.
November 25
iHeartRadio Holiday Special - 7 p.m. local time across iHeartMedia's AC, HOT AC and Classic Hits stations nationwide and on the iHeartRadio app. Video stream will be available iHeartRadio's YouTube and Facebook pages, plus in VR on the Venues app for Oculus Quest
December 1
City of Hope holiday benefit with Aloe Blacc and Lennon Stella - 9 p.m. ET (tickets here)
December 4
Mariah Carey's Magical Christmas Special - Apple TV+
Pandora Live featuring Dolly Parton, Tasha Cobbs Leonard, Brett Eldredge and Carly Pearce - 9 p.m. ET (RSVP here)
December 10
iHeartRadio Jingle Ball - 9 p.m. ET on iHeartMedia CHR radio stations nationwide and on the iHeartRadio app, the CW app and CWTV.com
December 12
Andrea Bocelli's Believe in Christmas - 8 p.m. ET/PT (tickets here)
December 15
The Stars Come Out to Sing at Christmas - 2 p.m. ET - streaming worldwide here
December 19
Josh Groban's holiday concert - 4 p.m. ET (tickets here)