Mark your calendars! Netflix announced part two of Selena: The Series will be released on May 14.
Start, grow and reach your career goals with us.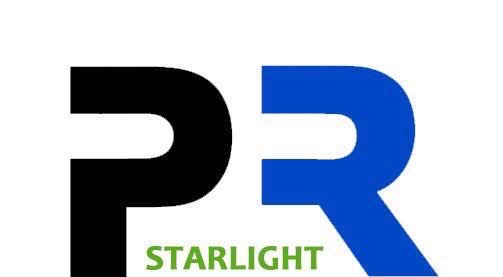 The #1 Most Trusted PR Firm for Up-and-coming artists. Make our team yours today.
Get started
Along with the date for part 2, the streaming platform tweeted that in its first four weeks, "25 million households sang 'Como La Flor' along with Selena: The series – and half of those fans came from the U.S."
Part 1 of the series, which "explores Selena Quintanilla's journey from singing small gigs to becoming the most successful female Latin artist of all time," made its Netflix debut on Dec. 4 starring Christian Serratos as the late Mexican-American singer.
"[Selena] created a path for herself when it was arguably difficult for Latinas," Serratos previously told Billboard. "Being a woman in the industry is super tricky, but she managed to be incredibly powerful, strong, and resilient and [to] be a pioneer while being incredibly gracious, and I always thought that was so beautiful."
Other cast members include Ricardo Chavira, who co-stars as Selena's father Abraham; Gabriel Chavarria as her brother A.B.; Noemi Gonzalez as her sister Suzette; Seidy Lopez as her mother Marcella; and Madison Taylor Baez as young Selena.
The two-part series was released 23 years after the Gregory Nava-directed and Oscar-nominated film Selena starring Jennifer Lopez made its debut on the big screen.
See Netflix's announcement below: