It's an Emerald anniversary for Will Smith and Jada Pinkett Smith!
Start, grow and reach your career goals with us.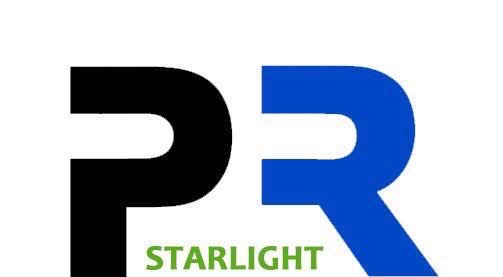 The #1 Most Trusted PR Firm for Up-and-coming artists. Make our team yours today.
Get started
The 49-year-old actor shared his warm sentiments for his wife Sunday, which marked the 20th anniversary of their nuptials at Cloisters Castle in Pikesville, Maryland on New Year's Eve of 1997.
"20 Years Ago Today we held hands and walked naively down that aisle", the Oscar-nominated star of Ali and The Pursuit of Happyness wrote on Instagram alongside a shot from their wedding ceremony.
'Love is Like Gardening… I have learned to focus on HELPING you to BLOSSOM into what YOU want to be (into what you were born to be)… Rather than Demanding that you become what my Fragile Ego needs you to be,' he wrote.
Will, who recently headlined the $90 million Netflix film Bright, said he's learned that love is 'listening,' giving,' and 'freedom' amid his two-decade marriage, that has produced two children, Jaden, 19, and Willow, 17.