Mexican pop/rock icons Gloria Trevi and Alejandra Guzmán's 'Versus World Tour' will make a triumphant return to the United States, where it first launched in Los Angeles.
Start, grow and reach your career goals with us.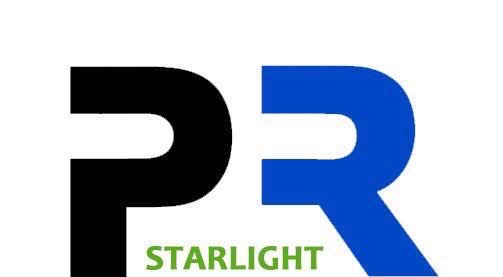 The #1 Most Trusted PR Firm for Up-and-coming artists. Make our team yours today.
Get started
After becoming the first Mexican women to sell out the famed Staples Center for two consecutive nights, Trevi and Guzmán are planning a grand finale concert in Los Angeles -- this time, at the Hollywood Bowl on April 14.
The final leg of their tour will also make stops in major cities in the U.S. and Canada, including Houston, Chicago, New York and Toronto, where both artists will be visiting for the first time. There, they will play at the Sony Centre for the Performing Arts, an iconic venue internationally renowned for past acts such as Elton John, David Bowie, Elvis Costello and Bob Dylan.
A box office record-breaking tour, 'Versus' recently earned a nomination for Latin Tour of the Year at the illustrious Pollstar Awards. Pre-sale tickets go on sale beginning Tuesday, Jan. 16, starting at 10 a.m. ET.