Start, grow and reach your career goals with us.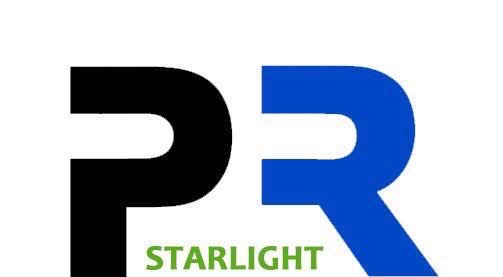 The #1 Most Trusted PR Firm for Up-and-coming artists. Make our team yours today.
Get started
Universal Music Group has appointed Steven Victor to Senior Vice President of A&R. Victor will continue to run both his William Victor Management group -- he manages Desiigner, Pusha T and The-Dream -- as well as maintaining his COO position of Kanye West's G.O.O.D Music.
-- Adam Fujiki has been named Director, Creative/A&R of Universal Music Publishing Group; he will head the company's publishing operation in Canada . Additionally, executive Shawn Marino will move to the label side, taking on the role of VP of A&R at Universal Music Canada.
-- Ferdy Under-Hamilton has been named President of Columbia Records in the UK. Prior to the new position, he served as President of Polydor for the past seven years.
-- TED, the organization best known for the widely-watched "TED Talks," has named Colin Helms its Head of Media. Helms joins TED from MTV, where he has been for over a decade.
-- Clayton Jin has been named Managing Director of Warner Music Korea. Previously, Jim served as Executive Director of Billboard Korea for over four years.
Book it: Starlight PR's Iconic "4 Weeks Premium Next Level Campaign. The Source Magazine, 2dopeBoyz, HipHop Weekly. Learn More.