German neighbouring rights organization GVL is looking inward and toward the future as it celebrates its 60th anniversary this year.
Start, grow and reach your career goals with us.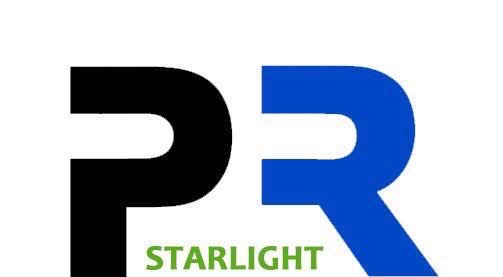 The #1 Most Trusted PR Firm for Up-and-coming artists. Make our team yours today.
Get started
In a statement, GVL co-managing director Guido Evers noted the dramatic technological changes seen since the org's founding in 1959. "Instead of records, magnetic tapes and cassette recorders today's music usage is dominated by smartphones and streaming," said Evers. "The current number of songs being streamed in our country is approximately 100 billion. In the last few years, GVL has achieved the highest income in its history and is, like many other companies, witnessing a profound, nearly disruptive change."
Added co-managing director Dr. Tilo Gerlach, "In its 60th anniversary year, GVL continues to face its responsibilities and is going to fullfill its statutory fiduciary duties with state-of-the-art means. We accept the challenges of digitization and are well placed in order to tackle them – even if they are more complex than we had initially anticipated."
GVL pays the fees it collects on a fiduciary basis from radio and TV stations and for the communication to the public (in restaurants or cafés, etc) to its members in the form of a remuneration each year. More than 160,000 performing artists, producers of sound recordings and audiovisual recordings, music and music video clip producers, as well as event organizers, work with GVL.
The org collected approximately €230 million euro ($261 million) for members in 2018, a 25.9 percent decline of income compared to the previous year's high of €310 million euro ($352 million).
Warner Music Central Europe's chief executive Bernd Dopp said in his congratulatory statement: "For 60 years, the GVL has been a very important partner for us, protecting what lies at the heart of the music industry: our artists' output and their right to their own work. We would like to thank Guido Evers and Dr. Tilo Gerlach for successfully leading the GVL through a time where the willingness to remunerate artists has been challenged by ubiquitous content, as well as all employees for their dedicated work."