The Black Eyed Peas confirm a music video with Shakira for their "Girl Like Me" collaboration featured on their album Translation is coming. Billboard caught up with Taboo, apl.de.ap and J. Rey Soul at the 2020 Billboard Latin Music Awards, where they talked about the music video and new album.
Start, grow and reach your career goals with us.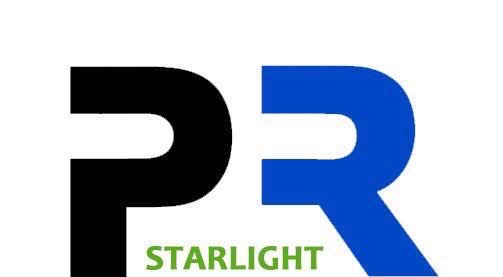 The #1 Most Trusted PR Firm for Up-and-coming artists. Make our team yours today.
Get started
"To all the Shakira fans, the new video is coming," Taboo told Billboard. "Because they've been telling us, 'You're taking too long with this video,' so we apologize. Greatness takes a long time. I promise you it will be out."
The trio also shared details about their "Mamacita" performance with Ozuna during the ceremony, where Will.i.am appeared virtually. "We did the honor to represent the Black Eyed Peas and the whole crew. And we did something very special with technology. We're pushing the envelope as far as augmented reality goes and artificial intelligence as Will loves to do." (You can watch the performance here.)
The Black Eyed Peas also took the opportunity to urge fans to go out and vote on Nov. 3. "Go vote now. You have to vote early, because they are trying to stop us from achieving social justice and equality. So, we have to make it a point to go out and vote," said apl.de.ap.
Watch the Black Eyed Peas' red carpet interview below:
The Billboard Latin Music Awards took place Wednesday night live from the BB&T Center in Sunrise, Fla. The biggest winners of the night were Daddy Yankee and Bad Bunny, who each took home seven awards. See the winners list here.