The Starz series reigns after the late rapper's song was featured in its Dec. 20 episode.
King Von's "I Am What I Am" reigns on Billboard's Top TV Songs chart, powered by Tunefind, for December 2020 after appearing in an episode of Power Book II: Ghost.
Start, grow and reach your career goals with us.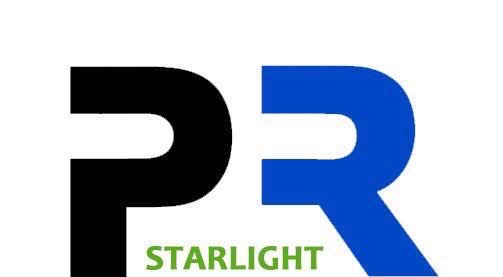 The #1 Most Trusted PR Firm for Up-and-coming artists. Make our team yours today.
Get started
Rankings for the Top TV Songs chart are based on song and show data provided by Tunefind and ranked using a formula blending that data with sales and streaming information tracked by Nielsen Music during the corresponding period of December 2020.
"I Am What I Am," which features Fivio Foreign, was included in the Dec. 20 episode of Starz's Power Book II titled "Family First." In December, the late rapper's song drew 13 million U.S. on-demand streams and 1,000 downloads, according to MRC Data.
"I Am What I Am" reigns over Halsey's "Nightmare," which enters at No. 2 after its appearance in Tiny Pretty Things. The Netflix series premiered its entire first season on Dec. 4, and "Nightmare" was heard in the third episode, "Class Act."
"Nightmare" scored 4.5 million U.S. on-demand streams in December 2020, plus 1,000 downloads.
See the full top 10 for December 2020 below.
Rank, Song, Artist, Show (Network)
1. "I Am What I Am (feat. Fivio Foreign)," King Von, Power Book II: Ghost (Starz)
2. "Nightmare," Halsey, Tiny Pretty Things (Netflix)
3. "Carry You (feat. Fleurie)," Ruelle, Virgin River (Netflix)
4. "As You Fly," Regina Price, Virgin River (Netflix)
5. "The End," JPOLND, Bridgerton (Netflix)
6. "Lifted," TRVSTFALL, Grey's Anatomy (ABC)
7. "Somebody," Dagny, Home for Christmas (Netflix)
8. "The Four Seasons Recomposed: Spring," Max Richter, Eldbjørg Hemsing, NDR Radiophilharmonie & Michael England, Bridgerton (Netflix)
9. "Refuse," Kevin Garrett, Grey's Anatomy (ABC)
10. "Half-Light (feat. Kelly Zutrau)," Rostam, A Teacher (FX)