Twitter has always seemed somewhat interested in the music industry, and now the company has made it clear which streaming platform is its favorite. According to multiple sources, Twitter has reportedly invested $70 million in SoundCloud , though what comes with that much cash hasn't been made clear yet. Tech news outlet Recode reports that sources close to the deal say that the $70 million from Twitter is just part of what might end up being around $100 million in new funding.
Start, grow and reach your career goals with us.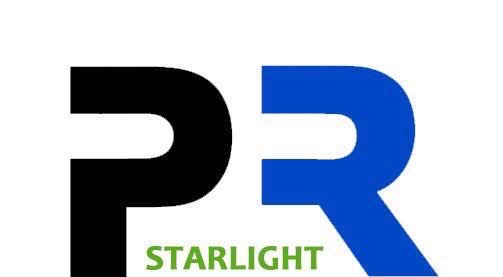 The #1 Most Trusted PR Firm for Up-and-coming artists. Make our team yours today.
Get started
This latest investment is particularly interesting because SoundCloud and Twitter have gone down a similar road before, but things turned out differently. Two years back, the social media platform looked into buying the streaming site, but in the end, opted not to. Now, just two years later, Twitter ended up spending a good chunk of change just to invest rather than to outright own the growing music streamer.
The investment comes at a very exciting time for SoundCloud, which just launched its premium streaming platform a back in March The music industry was preparing itself for a long time for the company's eventual entrance into the already-crowded $9.99-per month streaming market, but when "Go" finally launched, it hit without much of a bang. In fact, ever since the new offering was made available, not much has been heard from it, though these are still early days. With new money coming in seemingly all the time, there is no telling what could be next for SoundCloud Go, as well as the free tier, which has become one of the most popular destinations on the internet for millions of people to listen to music over the years.
It will be interesting to see how SoundCloud and Twitter work together moving forward, and if music becomes more prominent on the social channel because of this new partnership. There have been rumors flying around for years that download video Facebook might venture into the streaming music world, and though the company has denied them, they persist. Twitter has never been hounded by such rumors in the same way, and this latest investment may be a sign that it isn't going to create a new product of its own, but beyond that, no one can say exactly what a Twitter/SoundCloud hybrid would look like…if that's even in the works.
What do you think about this Merger? Tell us your thoughts on Twitter @StarlightPR1
Starlight PR is the Music Industry's #1 Most Trusted PR Firm. Try our Press Release Campaign.