pr-campaigns
Iconic 4 Week Premium Next Level Campaign
Starlight PR's iconic 4 Weeks Next Level Campaign gets you featured in and on the world's most Premium Magazines, Blogs and Radio Stations. From The Source Magazine and HipHop Weekly to The Playlist Radio, Urban 365, Global Grind and 2dopeBoyz - It's all guaranteed. And it's all 50% off for our first time client.
Learn More..
pr-campaigns
2 Weeks Awareness Campaign
This strategic PR Campaign covers the two main building blocks an effective PR campaign. Awareness (Week 1). Branding (Week 2)
Learn More..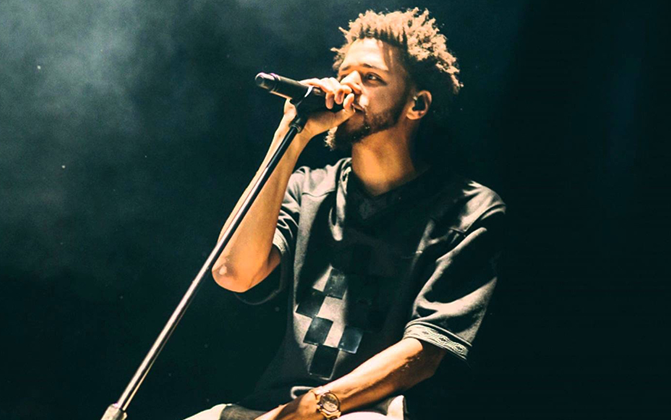 Case Studies and testimonials
R.CITY
CHALLENGE:
Continue the rise of R. City smash single "Locked Away" featuring Adam Levine.
Create a detail 6 months marketing plan and unique concept for music video and it's promotion.
SOLUTION:
Starlight conduct a casting call and assemble a highly qualified team for the Music Video and promotion.
HOW IT WORKED:
1. Gil Green was brought on as director (videos for acts like Lil Wayne, Diddy, John Legend, Trina, Rick Ross, and more)
2. Missy Galanida was appointed as executive producer.
3. The concept for the video was everyday stories of families facing the hardships of poverty, imprisonment and lost love.
4. Shot the video in Miami.
PROMOTION:
1. Starlight PR secured an exclusive front page Press Release on ETonline to promote the release. Read Press Release.
2. Social promotion through The Source, Vibe Magazine and Billboard and The Upcoming 100 Chart channels, reaching a total audience of over 10MM passionate music fans
3. High-impact video wall takeovers, targeted placements and pre-roll video.
4. "Lock Away" now has more than 350,000,000 Views on YouTube.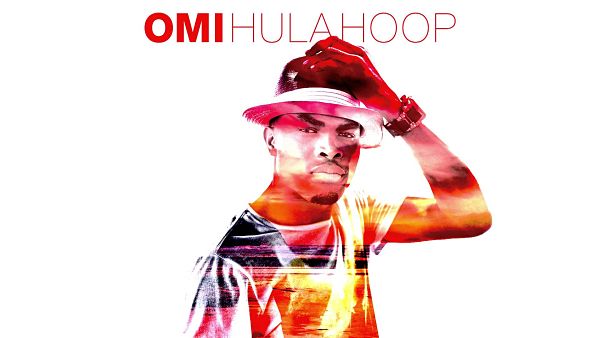 OMI
CHALLENGE:
Capitalize on the success of Omi's #1 smash Hit "Cheerleader" with the follow up single "hula hoop".
SOLUTION:
Starlight PR created a bold custom Island vibe cover art for "hula hoop" highlighting Omi's unique style and trademark felt hat. We used our Hostile TakeOver Campaign to flood social media with the single cover and release date of the video.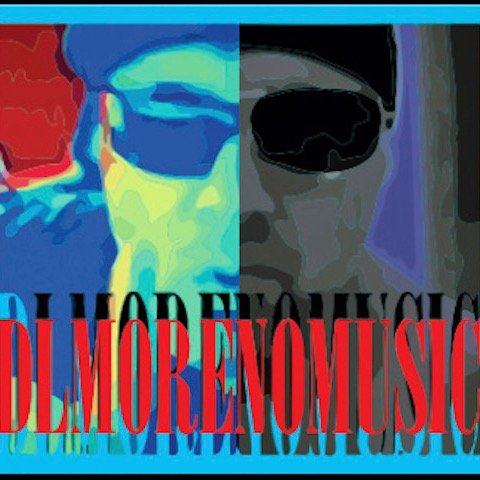 DL Moreno
CHALLENGE:
Bring awareness to DL Moreno and establish him as a serious contender in the music industry.
SOLUTION:
Find an establish artist to do a feature with DL Moreno. His fans becomes DL's fans.
HOW IT WORKED:
1. Starlight PR secured and exclusive feature with Trey Songz.
2. DL and his team of producers decided on the single.
3. DL Moreno " SAVAGE feat Trey Songz was the result.
STARLIGHT PROMOTION:
1. Starlight Created custom "Up Close With..." features on each artist.
2. Exclusive Press Release Featured on all major blog sites.
3. Deployed a co-branded strategic PR and Marketing campaign, with editorial & rich media ads to promote the single.
What Moreno has to say.
Starter Package Testimonials...
Read All Testimonials...