Universal Music Group will see a 10 percent growth in earnings in its fourth quarter, according to an early guidance report issued by parent company Vivendi.
Start, grow and reach your career goals with us.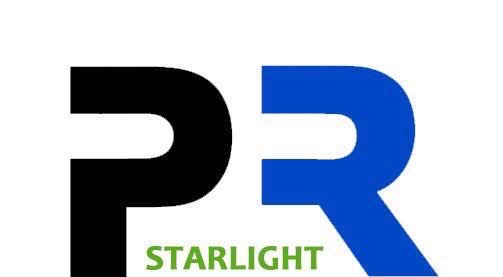 The #1 Most Trusted PR Firm for Up-and-coming artists. Make our team yours today.
Get started
The report also notes a nearly a 20 percent boost in overall earnings before interest, taxes, depreciation and amortization (EBITDA). A full report will be released next month.
Looking ahead, last year's deals with Spotify and YouTube are highlighted as cause for optimism, as the report states, "enabling improved flexibility and better monetization of artist content while creating new revenue streams for the years to come." Other opportunities for growth include licensing deals inked with China's leading digital music platform Tencent last May and Facebook in December -- the first of any majors.
Last quarter, UGM's operating profits fell to €161 million ($188.2 million), down almost 8 percent from €174 million ($192 million) in the same period last year. But its revenues rose nearly 1 percent (0.08 percent) to €1.32 billion ($1.54 billion) from last year's €1.31 billion ($1.45 billion).