Starlight PR's iconic 4 Weeks Next Level Campaign gets you featured in and on the world's most Premium Magazines, Blogs and Radio Stations. From The Source Magazine, Hip Hop Weekly and Upcoming 100 to The Playlist Radio, Urban 365, Global Grind and YoRaps. - It's all guaranteed. And it's all 50% off for our first time clients. This $5,499 campaign is reduced to $2,499 just for you. Used by Lil Uzi Vert, Desiigner and R.City to launch their careers, plus found nowhere else for this price, find out exactly what's included in this Iconic 4 Weeks Premium Campaign below.
Our 4 Weeks Strategic PR and marketing campaign is perfect for the artist who is looking for results. The artist who is in it for the long haul. The artist who understands that it takes more time to build a skyscraper than it takes to build a chicken coop.
When breaking an up-and-coming artist into the music industry, we use Strategic Social Media Marketing, Comprehensive Press Releases, Premium Blog Features, Radio Premieres, Live Radio Interviews, Email Marketing and an array of other marketing strategies. All vital to bringing awareness to the artist's music and brand.
Reaching More Than 5 Million Fans Daily
Not many commercial radio stations can give you this much leverage. To accomplish this feat, we've partnered with 10 of the most influential companies in the music industry - from Editor at The Source Magazine Amy Chin to Roger Clark at Vibe Magazine. These companies will use their influence to endorse and promote you to the millions of fans in their target markets over a four-week period.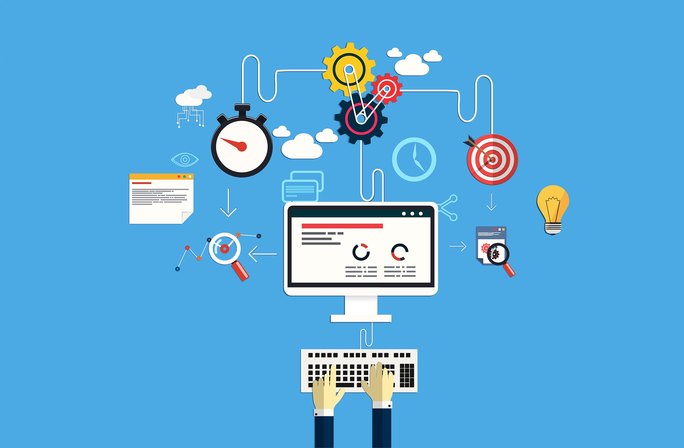 Live Radio Interviews.
We harness the power of radio to reach the masses - not just to premiere your single, but for you to do live interviews. It's great when your song gets played on the radio for two minutes, but with radio interviews you have a platform of 15-20 minutes to help 200-350k people listening to that station get to know you better. That's how you create fans. And that's money in the bank. You now have an opportunity to sell the music, work your charm as artist and ultimately win the hearts of new fans.
Designing your campaign.
Tell us your goals and what you're looking to get out to the masses - such as a single, album or mixtape? We'll work with you to develop the best strategy to effectively market you and your music. Our publicists, journalists and editors are at your service. We can incorporate a strategy into one of your existing campaigns, or can start from scratch and design an entire marketing campaign around your music and brand. We offer consultation on everything from helping you choose the materials to promotions to interview coaching. (You'll be doing a lot of radio interviews!)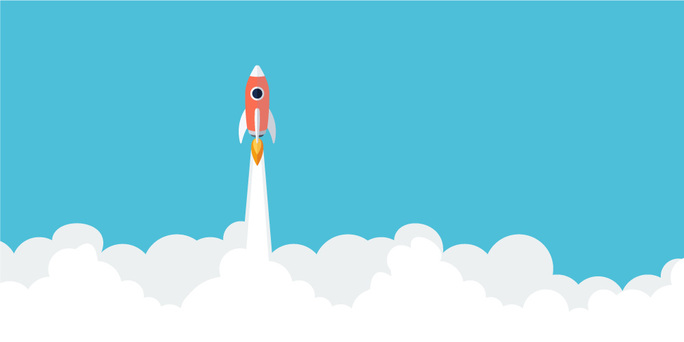 Watch it launch.
Receive campaign reports and watch as your music spreads across social media and other platforms, gathering streams of interested fans who are constantly interacting with your music. Get prepared for an interview with one of our experienced publicists handling your public relations. Watch as press releases go out and featured exclusively in The Source Magazine, Hip Hop Weekly, Upcoming 100 and ThisIs50.com, to name a few. All this happens while you prepare for a radio interview – your chance to charm your way into the hearts of the 200-350K listeners on those stations.
See testimonials and Case studies.
Book this package now or contact us for more information.